F.A.C.E. Program Information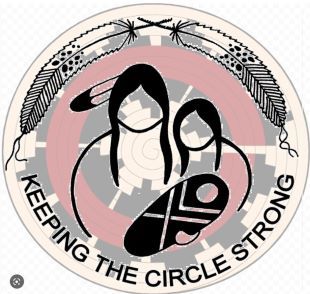 Purpose

The goal of this policy is to provide high quality services to American Indian families and children at each Family and Child Education (FACE) program. The purpose of this policy is to establish procedures for evaluating all FACE programs funded by the Bureau of Indian Education (BIE) to ensure high quality program implementation.

The policy will establish FACE program standards and technical assistance reports that will measure levels of program implementation at each site. Each FACE program that exhibits a high level of implementation will be recognized by: 1) Continuation of FACE program funding; 2) Consideration for special projects; or 3) An invitation to provide leadership and mentoring to other FACE programs. Inadequate FACE program implementation will result in: 1) Continuous monitoring by the BIE; 2) Required submissions and corrective actions; and 3) Possible discontinuation of FACE program funding.
WHAT DO SERVICES LOOK LIKE IN FACE?

1. PERSONAL VISITS: Families with children who are prenatal through kindergarten receive a visit in their home every one to two weeks. Each personal visit includes three areas of emphasis: Parent-Child Interaction, Development-Centered Parenting, and Family Well-Being. Topics, parent-child activities, and books shared during each visit are often adapted to emphasize the local culture and language.

2. GROUP CONNECTIONS (FACE FAMILY CIRCLES): FACE Family Circles, are a time for families to come together, learn about child development and parenting, and become part of the school family. FACE Family Circles are held at least once a month and include information from three areas of emphasis: Parent-Child Interaction, Development-Centered Parenting, and Family Well-Being. The content of information and activities shared with families often include the local language and culture.

3. SCREENING: Children receive a developmental screening twice a year; as well as receiving a health, hearing, and vision screening once a year (more often as needed). The home-based parent educator discusses all strengths and areas of concern with families, making appropriate referrals when necessary.

4. RESOURCE NETWORK Families are regularly connected with resources in order to positively affect their family's well-being and help them to reach their goals. An updated resource directory is kept by the program and partnerships with community agencies are developed to further aid in cultivating a wide range of resources for families.